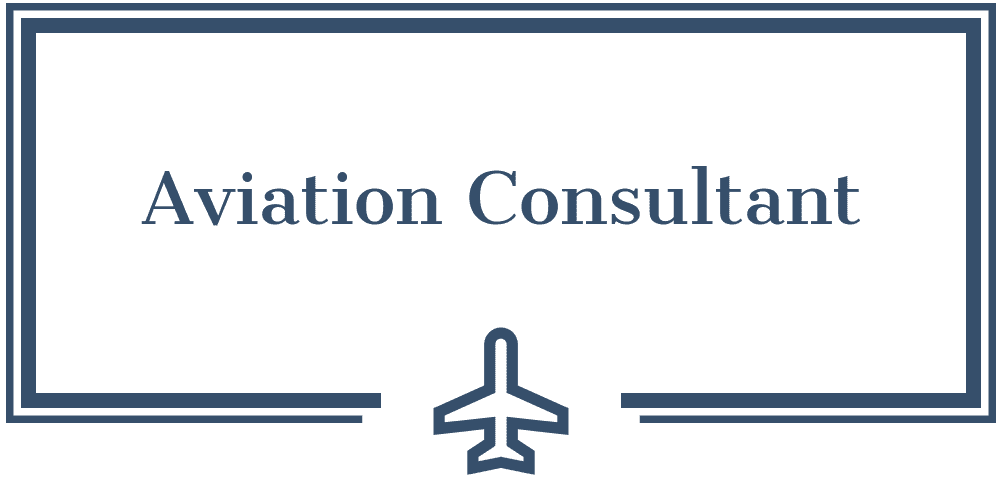 Sign up and get

FREE ACCESS

to our Guide on Business Aviation!
Considering Business Aviation for an enterprise can be an overwhelming and confusing process. To get you started with your project we created this quick overview to introduce you to the most common aspects that are addressed in aviation projects. You will also get insights into potential benefits and how they can make a difference for your bottom line and the well-being of your company and employees.
Sign Up Below to
Get Instant Access to the Guide:
Aviation Consultant with a 25+ year career in aviation as flight instructor, line pilot in the busy Northeast Corridor of the US and consultant. This simultaneous education and piloting experience shaped his career and understanding of aviation as a business tool.
Copyright 2023 by Aviation Consultant Corp.